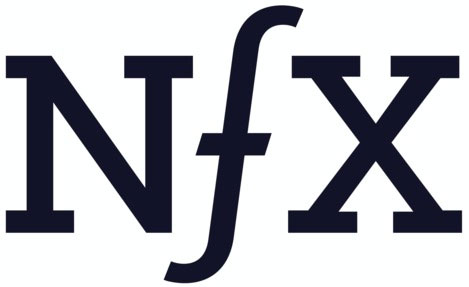 Hi – I'm Matt Grigsby, an entrepreneur based in San Francisco. I'm part of the incredible NFX Guild community – run by some of the most respected leaders in Silicon Valley. I'm also co-chair of the NFX Alumni Council.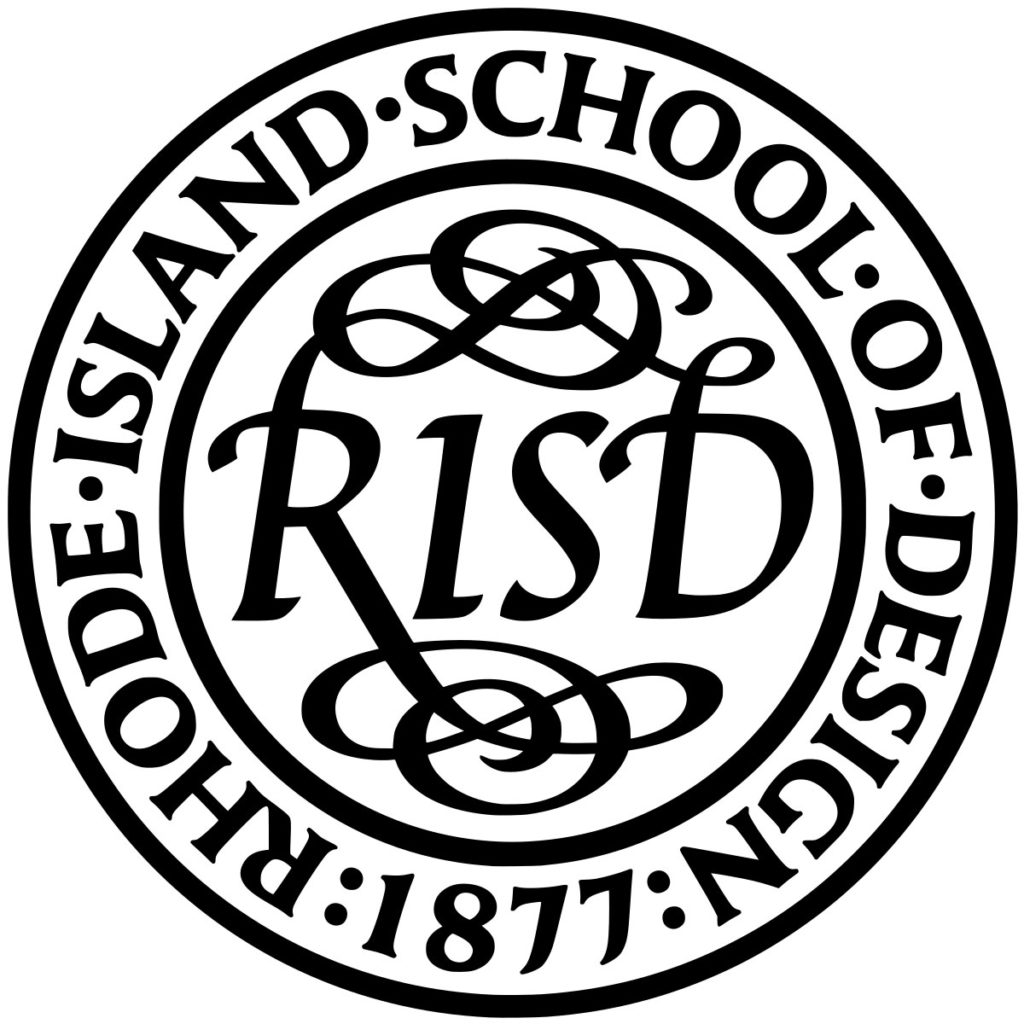 I attended the Rhode Island School of Design (RISD) and have a background in Industrial Design. I've been featured for my environmental sustainability and design work, in the Cooper Hewitt Smithsonian Museum. My projects and perspectives have been covered in media outlets including Dwell Magazine, Metropolis Magazine, and WWD. I'm an Awesome Foundation award winner, recognized for key achievements in ecodesign education and leadership. I've written about sustainability for publications such as TreeHugger and Makeshift Magazine.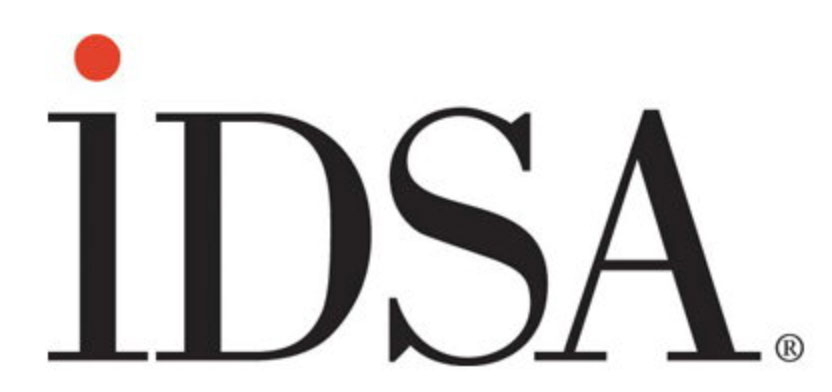 I've served on the leadership committee for environmental design and impact at the Industrial Designers Society of America (IDSA) and created and operated one of their regional design chapters which continues its operations today. Prior to transferring to RISD, I conducted foundations studies in design, art, and computer programming at Maryland Institute, College of Art (MICA). During my time as a student at RISD, I participated in a program at Strate, Ecole de Design Paris, France with a focus on Transportation Design.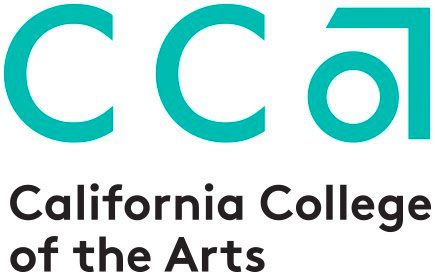 Most recently, I've been teaching Industrial Design at California College of the Arts (CCA). Prior to moving out to San Francisco from the East Coast, I developed and implemented courses in Industrial Design and Transportation Design at RISD. I've worked on projects with Gillette, Hasbro, Schick, Brown-Forman, Marc Jacobs, Samsung, NEST Fragrances, Targus, and Bittrex.
Thanks for stopping by. You can contact me here.
– Matt Grigsby